Please click on the following link to know the balance in your EPF Account . This facility of Online check of EPF balance is meant for EPF Members.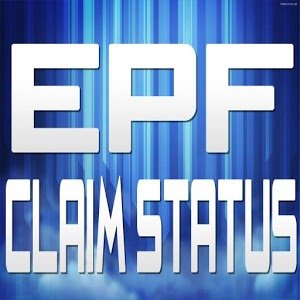 Please click on the following link to find the status of your claim submitted in any of the EPFO Office. Know how far your EPF claim is processed.
Register online to view your EPF Account Passbook. The facility at present is only for e-Passbook Download is available .
Employees' Provident Fund Organisation
All India EPFo Office address Below is detailed information of PF Office. with contact numbers of Regional PF Commissioner, Public Relation Officer and Assistant PF Commissioner. Employees Provident Fund Organisation is giving the online facility to the members of EPF. The members can also download the forms by visiting to the official website of EPFo.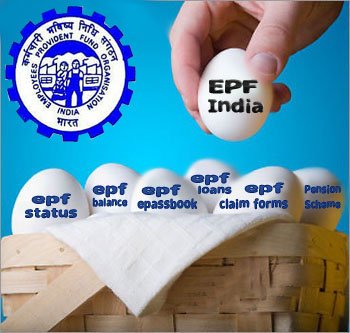 about EPFO
The EPFo Online came into existence with the promulgation of the Employees' Provident Funds Ordinance on the 15th November, 1951. It was replaced by the Employees' Provident Funds Act, 1952. The Employees' Provident Funds Bill was introduced in the Parliament as Bill Number 15 of the year 1952 as a Bill to provide for the institution of provident funds for employees in factories and other establishments. The Act is now referred as the Employees' Provident Funds & Miscellaneous Provisions Act, 1952 which extends to the whole of Indian except J&K.